Department of Mathematics Communications Office
The communication office manages the marketing and communication efforts for the Department of Mathematics. The office is also responsible for writing and editing copy for various Department publications, managing the department's website and social media, and creating various print and digital mass communications. 
Contact us for help with the following:
Strategy development
Event communication and marketing
Website updates
Social media
Publications (posters, booklets, brochures, flyers)

Summer 2021 Operations
The communications office will continue to be open remotely over summer 2021. Communications office staff are available by email, phone, Skype, and Zoom Monday through Friday during normal business hours. While the strong preference is to meet virtually, staff may be available for in-person on-campus appointments; however, due to the testing guidelines implemented by the university, the communications office requests a notice of three business days for all in-person appointments to ensure we meet campus protocol. Appointment requests can be made by emailing math-comm@illinois.edu.

Need assistance, but not sure who to contact? Check out the detailed list of responsibilities below:

Publications and resources
University logos, branded PowerPoint templates, brand color palette, and more.
Illinois Journal of Mathematics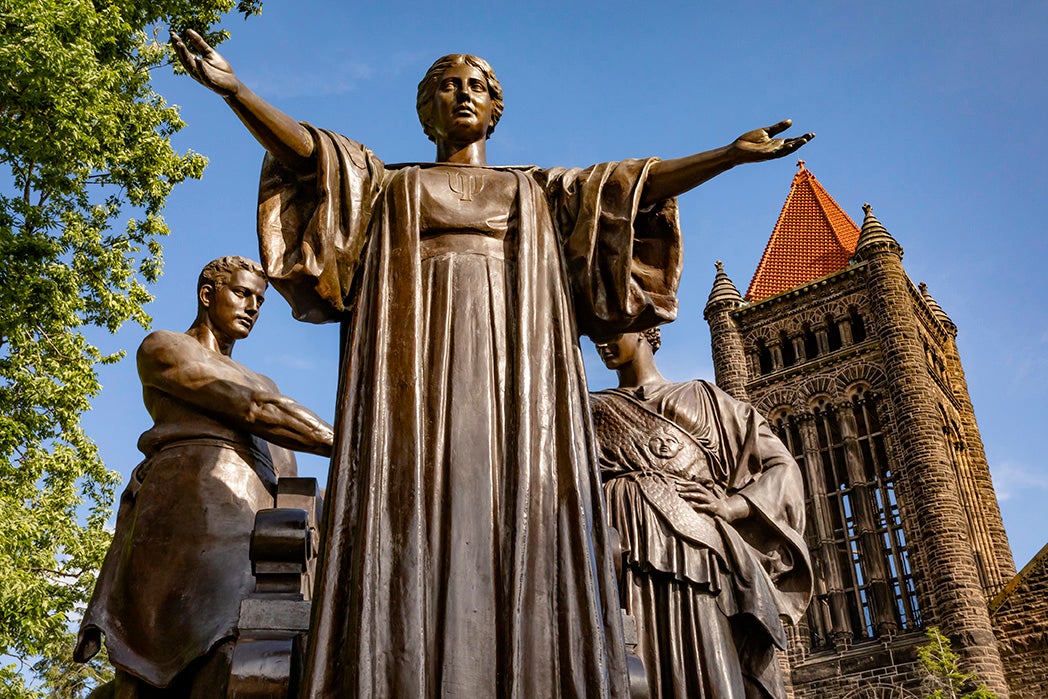 Website updates or assistance?
Contact Peggy Currid, program coordinator, at currid@illinois.edu.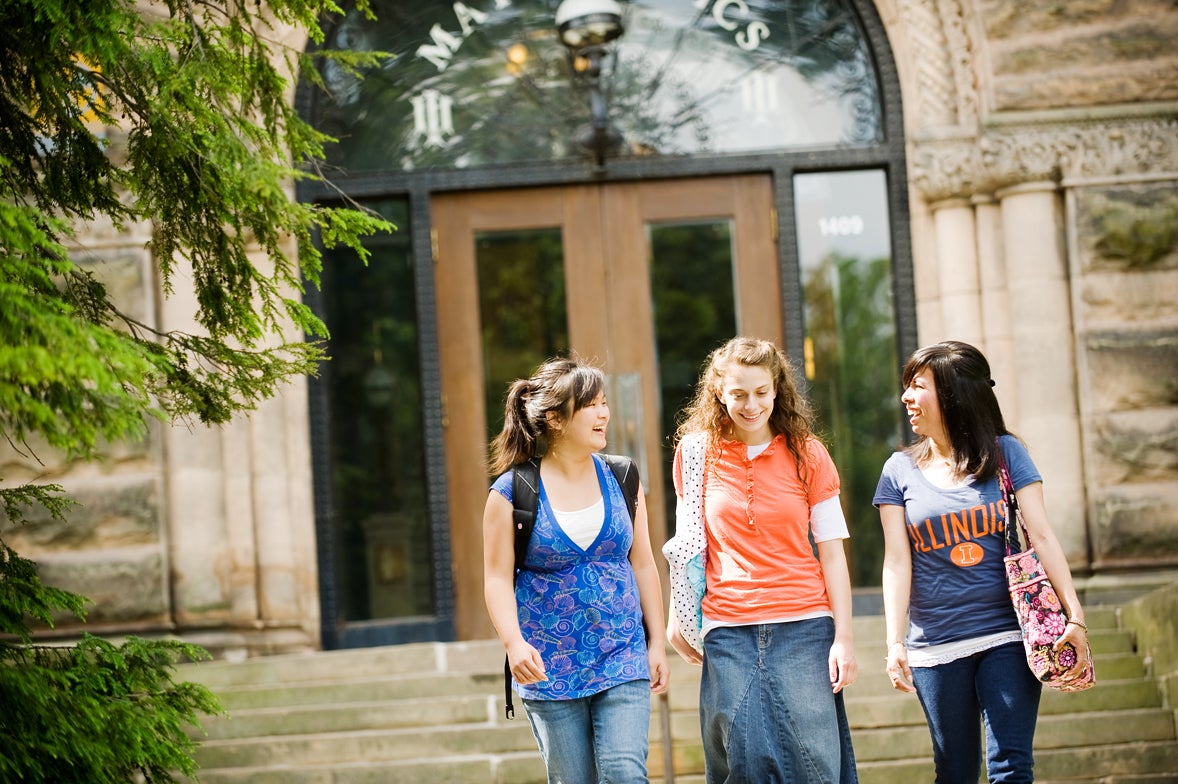 Send us a project request and the appropriate lead will be in touch soon! Please provide as much detail as possible, including communication needs and event dates, where applicable.