Body
The Math&CS major provides students with the mathematical background to be able to solve complex problems, while incorporating computer science techniques that are immediately useful in a variety of fields. The duality of this joint program aids students in building skills to become flexible professionals who are confident to take on new systems and technology.
Image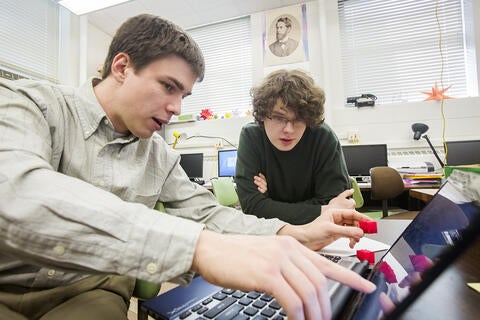 Math&CS students are trained in the tools of both disciplines — formal methods, analysis, and computer programming — with the aim of acquiring the appropriate skills required by the field. The combination of coursework offers students an integrated program where their knowledge in both curricula is complementary and intertwined. Research opportunities include the Illinois Mathematics Lab and PURE.
Students in this major are welcome in both Computer Science and Mathematics student organizations.
Image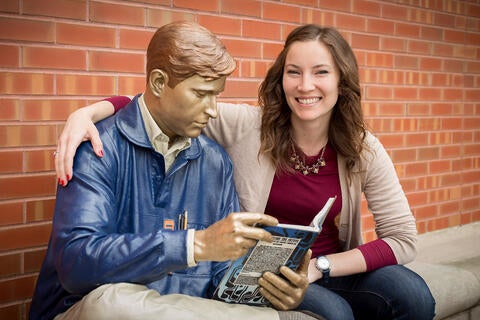 This background is suitable for graduate work in computer science, mathematics, and many related areas, including financial engineering, software engineering, theoretical computer science, and data analysis.
Course requirements, prerequisite flowchart, and course planning forms
 
Contacts
Image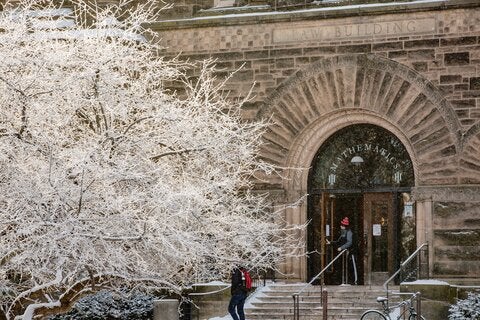 Mathematics Undergraduate Office
313 Altgeld Hall
mathadvising@illinois.edu
Image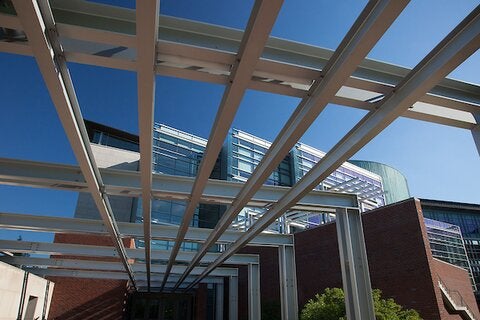 Computer Science Undergraduate Advising
1210 Siebel Center
undergrad@cs.illinois.edu