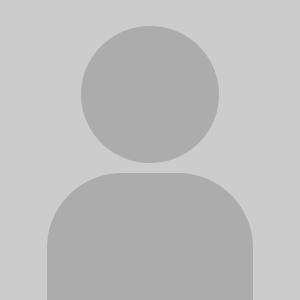 Biography
I'm currently a first year student in Math PhD program working with Alex Yong. 
Education
B.Sc., Mathematics, University of Michigan, May 2019
Highlighted Publications
Journal Articles
Gao, Shiliang, Gidon Orelowitz, and Alexander Yong. "Newell-Littlewood numbers." Preprint, 2020.
Gao, Shiliang, and Shira Zerbib. "The (2, 2) and (4, 3) properties in families of fat sets in the plane." SIAM Journal of Discrete Mathematics, 2019.