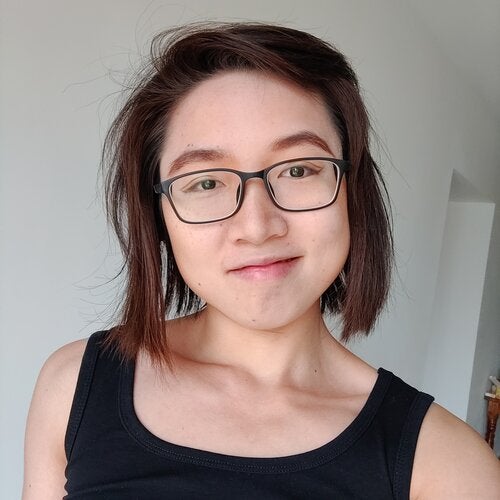 Research Areas
Biography
I'm a third-year PhD student interested in commutative algebra and its connection to algebraic geometry. I also enjoy thinking about problems with an algebraic flavor in other areas. I use they/them pronouns. 
Research Interests
Commutative Algebra, Algebraic Geometry
Research Description
Papers and Preprints:
[1] Berndt, B. C., Xie, L., & Zaharescu, A. (2022). Proofs of McIntosh's Conjecture on Franel Integrals and Two Generalizations. Advances in Mathematics, 423, 109041, ISSN 0001-8708. 
[2] Xie, L. (2023). On an Instance of the Small Cohen-Macaulay Conjecture. arXiv preprint arXiv:2302.11011. 
Education
MSc in Mathematics, University of Warwick, UK  2019
BSc in Mathematics and Physics, University of Manchester, UK  2016-2018