Block Reference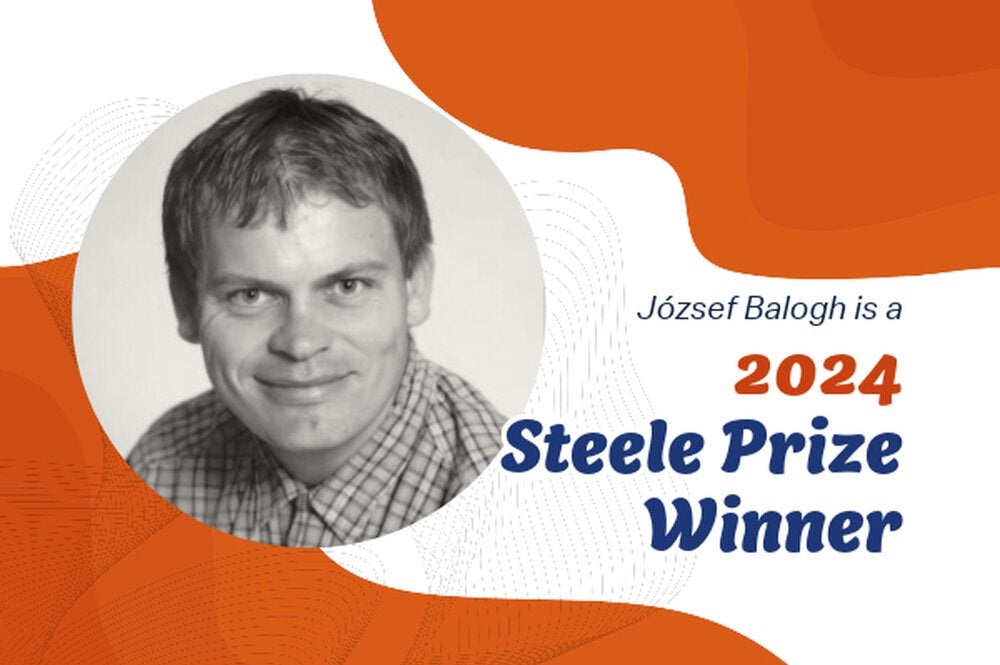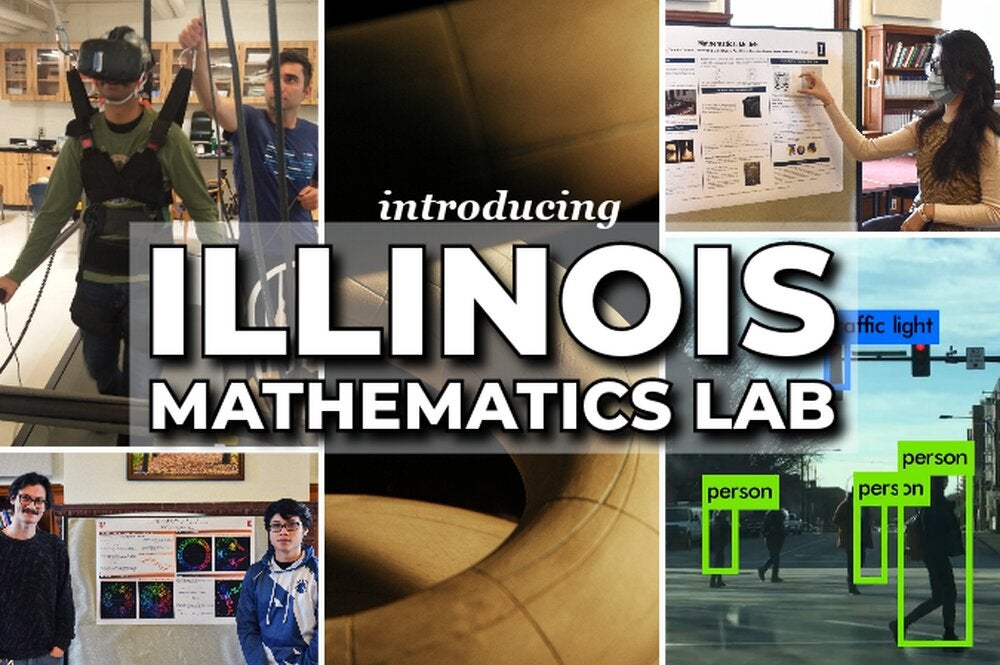 Read article:

The Illinois Geometry Lab is now the Illinois Mathematics Lab
The Illinois Geometry Lab is now the Illinois Mathematics Lab
The Illinois Geometry Lab (IGL), operated by the Department of Mathematics at UIUC, offers some of the most sought-after experiences to math majors at Illinois, providing opportunities for students to work directly with faculty members on mathematics research projects. But its name has been a...
Subtitle
Tondeur Lecture Series in Mathematics
Body
Join the Department of Mathematics for a special lecture series featuring Professor Noga Alon of Princeton University, as he revisits three well-known examples of distance problems in discrete geometry: the Erdős Unit Distance Problem, the Erdős Distinct Distances Problem, and the Hadwiger-Nelson Problem.
Title

Campaign for Altgeld and Illini Halls
Body
The University of Illinois has embarked on a project to restore and renovate Altgeld Hall and replace its neighbor across Wright Street, Illini Hall, with a new building. An investment in these spaces will directly benefit thousands of students and faculty members. The renovation of Altgeld and a new Illini Hall will provide students and faculty collaborative spaces that are essential for learning and discovery in the 21st century and make both buildings accessible to all students.