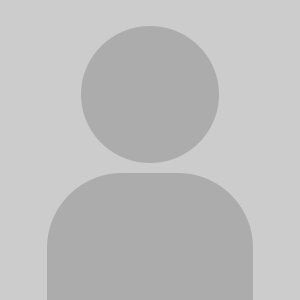 Research Areas
Research Interests
Harmonic Analysis
Geometric Measure Theory
Education
Ph.D, Mathematics, University of Illinois at Urbana-Champaign, in progress
M.S, Mathematics, University of Illinois at Urbana-Champaign, May 2019
B.S, Mathematics, Georgia Institute of Technology, May 2017
Highlighted Publications
Journal Articles
Durst, R. F, A. Lott, C. Huynh, S. J. Miller, E. A Palsson, W. Touw, and G. Vriend. "The Inverse Gamma Distribution and Benford's Law." PUMP Journal of Undergraduate Research, vol. 3, 2020, p. 95-109.
Cordwell, Katherine, Max Hlavacek, Chi Huynh, Steven J. Miller, Carsten Peterson, and Yen Nhi Truong Vu. "Summand Minimality and asymptotic convergence of generalized Zeckendorf decompositions." Research in Number Theory, vol. 4, no. 43, 2018.
Harris, Terence L.J., Huynh, Chi N.Y., Roman-Garcia, Fernando. ''Dimension Distortions by Right Coset Projections in the Heisenberg Group.'', to appear in Journal of Fractal Geometry.