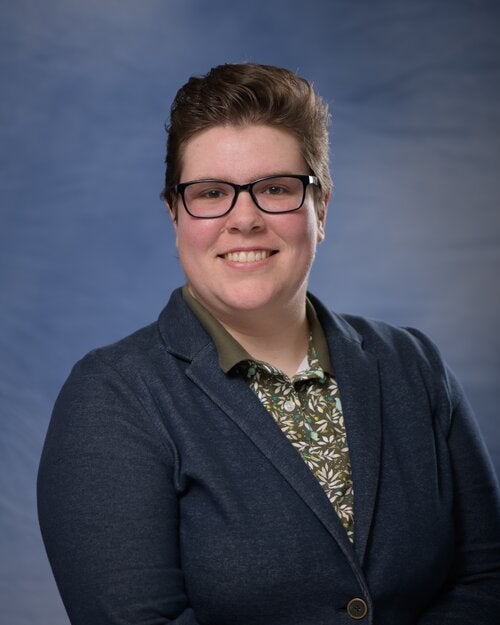 Research Areas
Biography
I am a sixth-year Ph.D. candidate in the Mathematics Department at the University of Illinois at Urbana-Champaign, working under Bruce Reznick. 
Research Interests
Graph Theory
Number Theory
Combinatorics
Education
MS in the Teaching of Mathematics, 2018
BA in Mathematics, Carleton College, 2016
Courses Taught
Merit Math 221 (Fall 2020)
Merit Math 231 (Spring 2020)
Math 220 (Instructor of Record, Summer 2021)
External Links
Highlighted Publications
Journal Articles
Neidinger, Dana, and Douglas B West. "Ramsey Numbers of Interval 2-Chromatic Ordered Graphs." Graphs and Combinatorics, vol. 35, no. 5, 2019, p. 1065–1076. Full Text.