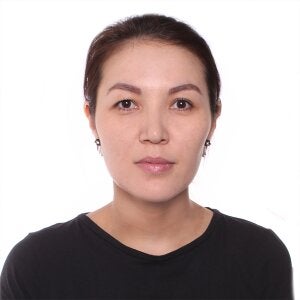 Contact Information
801 S Wright Street
Champaign, Illinois 61820
Biography
I am a PhD student in the Department of Mathematics. 
Research Interests
Actuarial Science and Risk Analytics
Peer-to-Peer Insurance, Mutual Aid
Research Description
Assessed and exploited the concept of peer-to-peer insurance in a systematic manner. Presented a first-of-its-kind insurance model to deal with multiple risks. 
Education
MSc in Applied Mathematics, University of Alberta, Canada
Courses Taught
I taught a standalone class of 85 students for two terms.